"The team at joinlicindia.co.in has usually been very helpful with my requirements which is the reason we have been clients for over 5 years."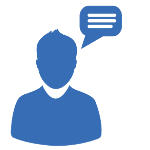 Rajesh Singh
Mumbai
"Talking about Insurance Agent generally with anyone the person who strikes my mind is Ms. Smita Patil. Such a humble person in nature, having a positive attitude of helping others not only clients but in fact more priority to client. She is a very hard working person which I had noticed all these years nearly 5 years plus."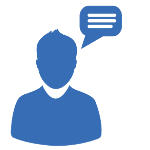 Milind
Mumbai
"Your team truly made it easier for me out of a annoying situation, and I would wish to compliment the work done and your team for the support I have got. Agency is continually keeping me updated. You keep on to put me 1st and I am satisfied by your reliability and reply time."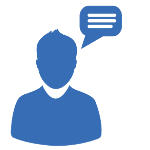 Jaydeep
Navi Mumbai