Insurance agency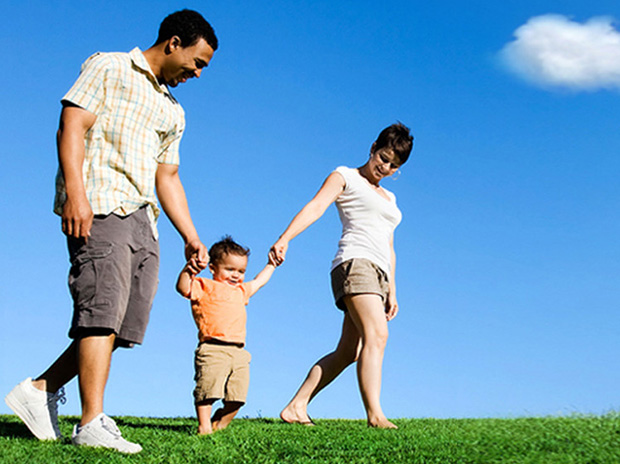 We specialised in insurance consulting for various insurance services, including financial planning, life insurance, health insurance, travel insurance, personal accident insurance, motor insurance, mutual funds, pension plans, and term plans. Since 2003, we have worked in the insurance industry, assisting more than 1000 families with their personal financial planning. giving them ways to generate funds for future needs through investments and insurance.What you want altered should go here. After that, click the button below. It's that simple!.
Training & technical support will be extra-ordinary with us.
Insurance agency is the No. 1 brand
Insurance agency is the No. 1 brand in service sector and 240 million + lives are part of Insurance agency.
Insurance is the biggest life insurer in the world.
Insurance policy for all segment.
Transparency operations.
Best practices in the industry.
Excellent claim settlement ratio.
Sovereign guarantee to customers.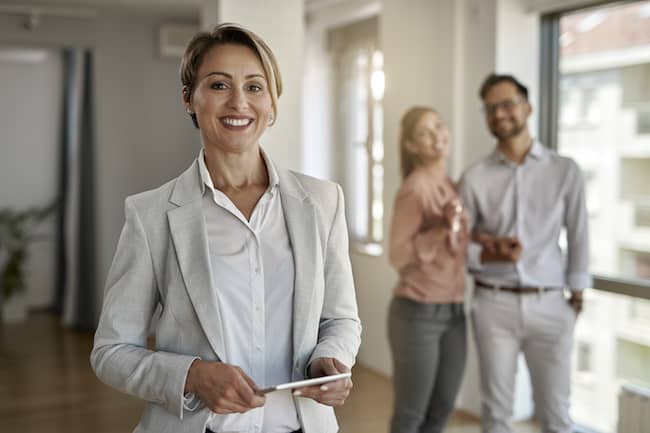 2012-2013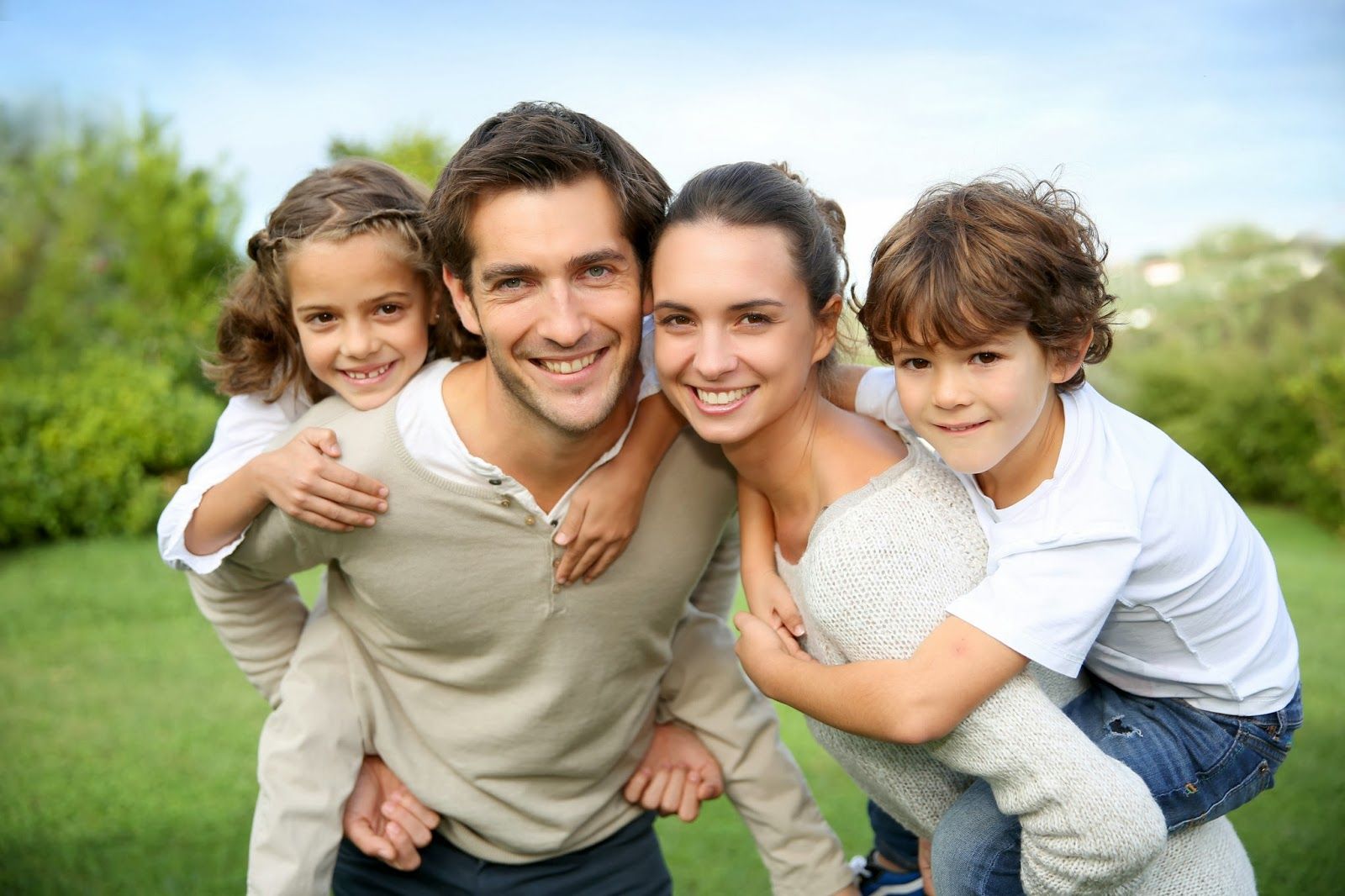 Country's largest insurer Insurance agency has paid Rs 1,436.38 cr to the Government of India as dividend for 2012-13.
Insurance agency had declared a valuation surplus of Rs 27,291.22 crore for the financial year ending 2013.
Insurance agency has received a total premium income of Rs 208589.72 crore as against Rs 202802.90 crore in the previous showing a growth rate of 11.90 per cent.
The total life fund of Insurance agency stood at Rs 1433103.14 crore as against Rs 1283990.72 crore in the previous year. The total assets of the company rose to Rs 1560481.84 crore from Rs 1417891.79crore in the previous year.
During 2012-13, Insurance agency settled more than 1.89 crore claims for an aggregate amount of over Rs7222.90 crore.
Awards